Hello! I look forward getting to know you.
Born and raised in Jeddah, Kingdom of Saudi Arabia, of Eritrean origin, residing in Milan, Italy, I'd like to think that I am a mosaic of cultural diversity. It is my advantage in this attribute and interpersonal communication that has led me to start my training and coaching business that enhances and sometimes even transforms lives.

Through my image management and personal branding private programs, I help corporate professionals, senior executives, business owners, and entrepreneurs leverage their expertise, reputation and image, to be perceived the way they choose to be perceived and demonstrate executive presence, high exposure in their industry; (online & offline), generate more closed deals, add clients and increase revenue.
After having worked in Saudi Arabia for about 5 years, I knew that the stable 9-5, in my case the 9-9, 12-hour job, was not only intolerable but also never fulfilled my hopes and interests. Only 21 years old then, with a Human Resource Executive title under my belt and 150 people to manage was a great experience but my interests and passions varied from self-development, to music, colors, suit wear, hand-craftsmanship, family, travel, theatre and food.
I believe that true life is lived by living a purposeful life - so I took a bold (and risky) decision to move to Italy to pursue my interests.
Today, I spend the majority of my time creating free content through videos, blogs, ebooks, and others for our members and number 1's at fnan.co. I create content about building your authentic brand so you can set out to do anything that aligns with your core values. Whether you want to follow the corporate career path or want to start your own business, here you will find resources that will help you tap into your confidence, learn to make a strong first impression, develop a personal brand and image that represents everything you are + what you stand for and monetize on that. You can start effectively making use of all my free content by getting started here.
When I'm not active online, I am either abroad or in my studio serving and offering my best products and services to my vip clients. They inspire me to continue learning and develop myself so I can help them achieve their goals. Everything we do together is tailor-made to fit their dreams and aspirations. You can learn more on how we do that here.
And the rest of the time I have left is literally spent on the phone with my siblings, parents and best friend who make me laugh until my lungs hurt. They are the recharge of my life.
I appreciate you for taking the time to read about me and I am thrilled to be connected with you. I'm looking forward to hearing from you.
Lots of love and well wishes,
Fnan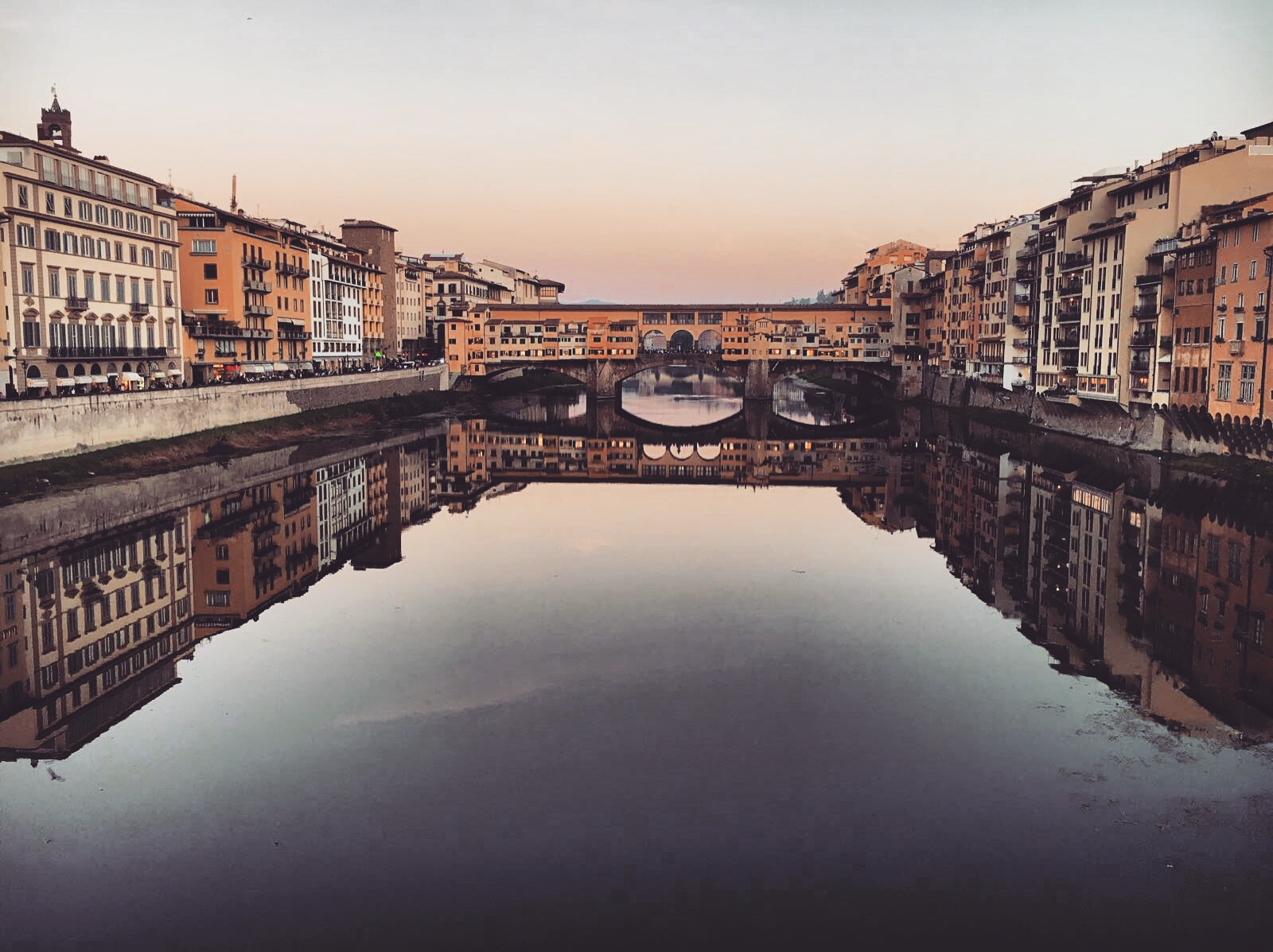 Architecture is inspiring
Galleria Vittorio Emanuele II, Milan
Frankfurt Central Station
Winter is my worst nightmare
So I hide it through style
Suit hunting is my super hero power
Morning power suit selfie is inevitable...
Lunch at Forbes Italia is delicious
I was supposed to be an Investment Banker
Reading is my knowledge box
My deer friends in Nara, Japan